Ken Clement's computer museum contains computer hardware and software used during his career as a computer programmer and consultant. He is looking for a more permanent home for these relics.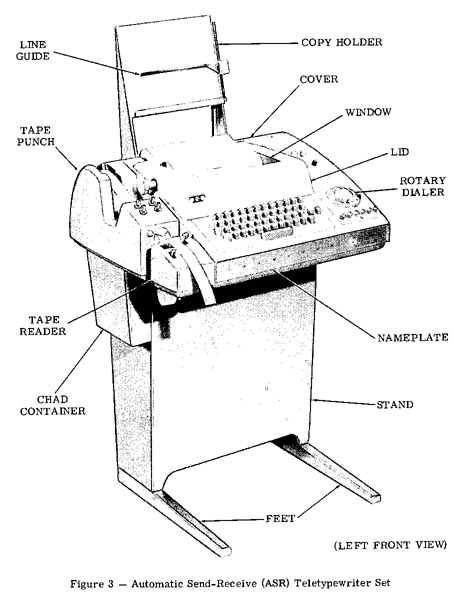 The Model 33 teletype was used as a terminal for General Electrics computer time sharing business from 1970 through 1976. It used paper tape for offline storage and was able to print at 10 characters per second through a Anderson Jacobson 110 baud modem.

197? Sorcerer computer
197? Radio Shack TRS80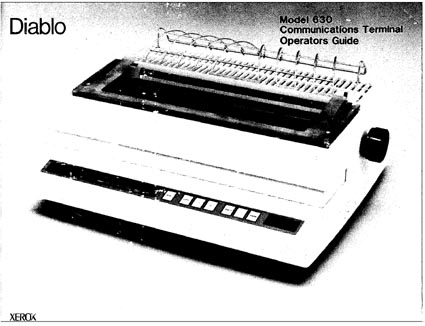 The Diablo 630 was one of the first letter quality printers used with personal computers. It used a daisy wheel of characters which could be changed for different fonts. It printed at 30 characters per second.

198? Epson FX80
1984 Compaq DeskPro